Coaches
Head Coach – Andrew Green
Coach Andrew's first season of rowing was winter his sophomore year at Notre Dame. Indoor erging. Not deterred by hard work, he returned for the on-water season, rowing till graduation in 2017.
After college Coach Andrew returned to his home town of Portland, Oregon. There he continued rowing and competing with the Willamette Rowing Club for another four years. He also worked as a High School Assistant Athletic Director and Cross Country Coach.
Coach Andrew moved to Rochester, Minnesota summer 2021. He started as assistant coach, then was quickly promoted to head coach the fall of 2021.
When his eyes are not focused on the water, he is watching the skies. Around Silver Lake he commonly spots kingfishers, killdeers, bald eagles, green herons, and the great blue herons that love to fish in the shallow waters. Other hobbies include hiking, running, camping, and kayaking; sometimes all at the same time.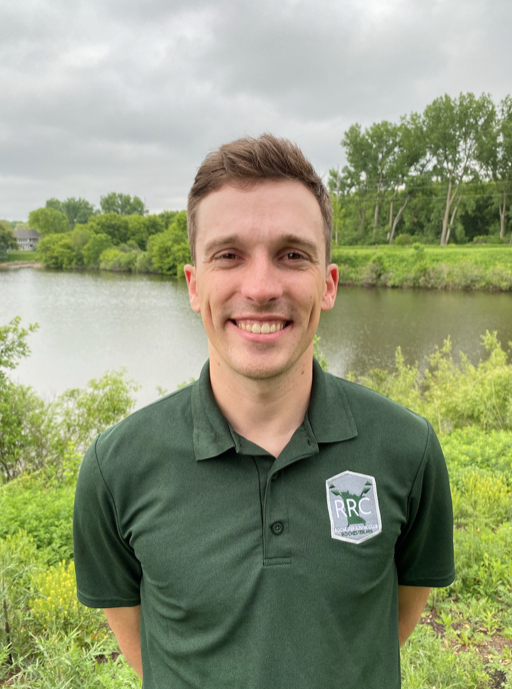 Junior Team Assistant Coach – John Bartucz
Coach John first began coaching at RRC over 20 years ago. Over the years he has coached numerous boats to top finishes at the Midwest Juniors Championships. He returns this year as a Junior Team Assistant Coach. John rowed at Princeton and has won national championships in both Canada and the United States. We are grateful for his continue commitment to the program.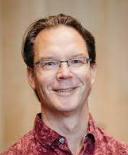 Junior Team Assistant Coach – Michelle Vogl
Coach Michelle is a former University of Minnesota sweeper who has recently returned to the sport. When not assisting with the Junior team, she rows with the adults at practice and regattas. She does it all.

Junior Team Assistant Coach – Kaitlyn Meiste
Coach Kaitlyn moved to Rochester in late 2021 and started as Assistant Coach shortly there after. Rowing for several years at Michigan State University, her favorite seats were 2 seat in an 8 or stroke seat in a 4. Kaitlyn continues her love for the sport by coaching the juniors and rowing with the adults as much as she can.

Board
The Rochester Rowing Club holds monthly board meetings the 3rd Monday each month. Active RRC members in good standing are welcome to attend. Any adult involved with the rowing club and interested in helping is welcome to join the board. A 2-4 year commitment is required, depending on the position.
President – Mick Garvey
President Emeritus – Shane Washnieski
Vice-President – Binnur Taner
Tresurer – Tripp Welch
Secretary – Wendy Robinson
Website – Sarah Johnson
Member-at-Large –